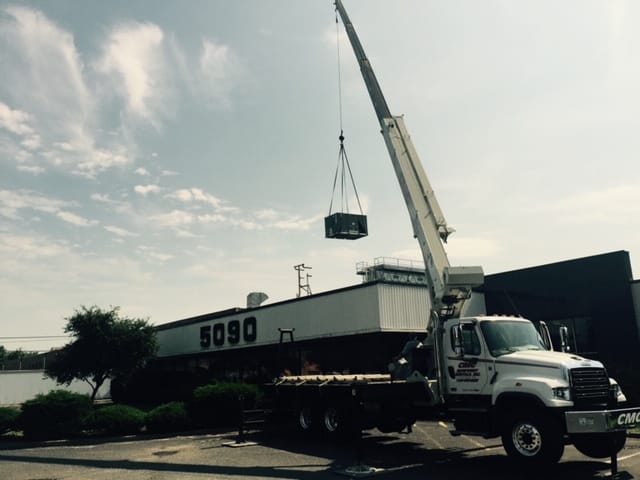 At dewpoint Mechanical, we know your business is your bottom line. Our focus is on getting you up and running, then making sure you stay that way with unparalleled customer service that exceeds your expectations every time. For dewpoint the bottom line is our customers satisfaction.
Commercial HVAC installation
Commercial HVAC repair
Commercial heating and air conditioning
We provide professional, customer-focused commercial heating and cooling services throughout the tri-state area, and we've worked on them all – from large to small-scale repairs and installations. Whatever brand works best for your business, we're ready to all of them quickly, efficiently, and at a budget-friendly price that works for you.
When your business needs a reliable commercial HVAC service company, trust the expert team at dewpoint Mechanical.